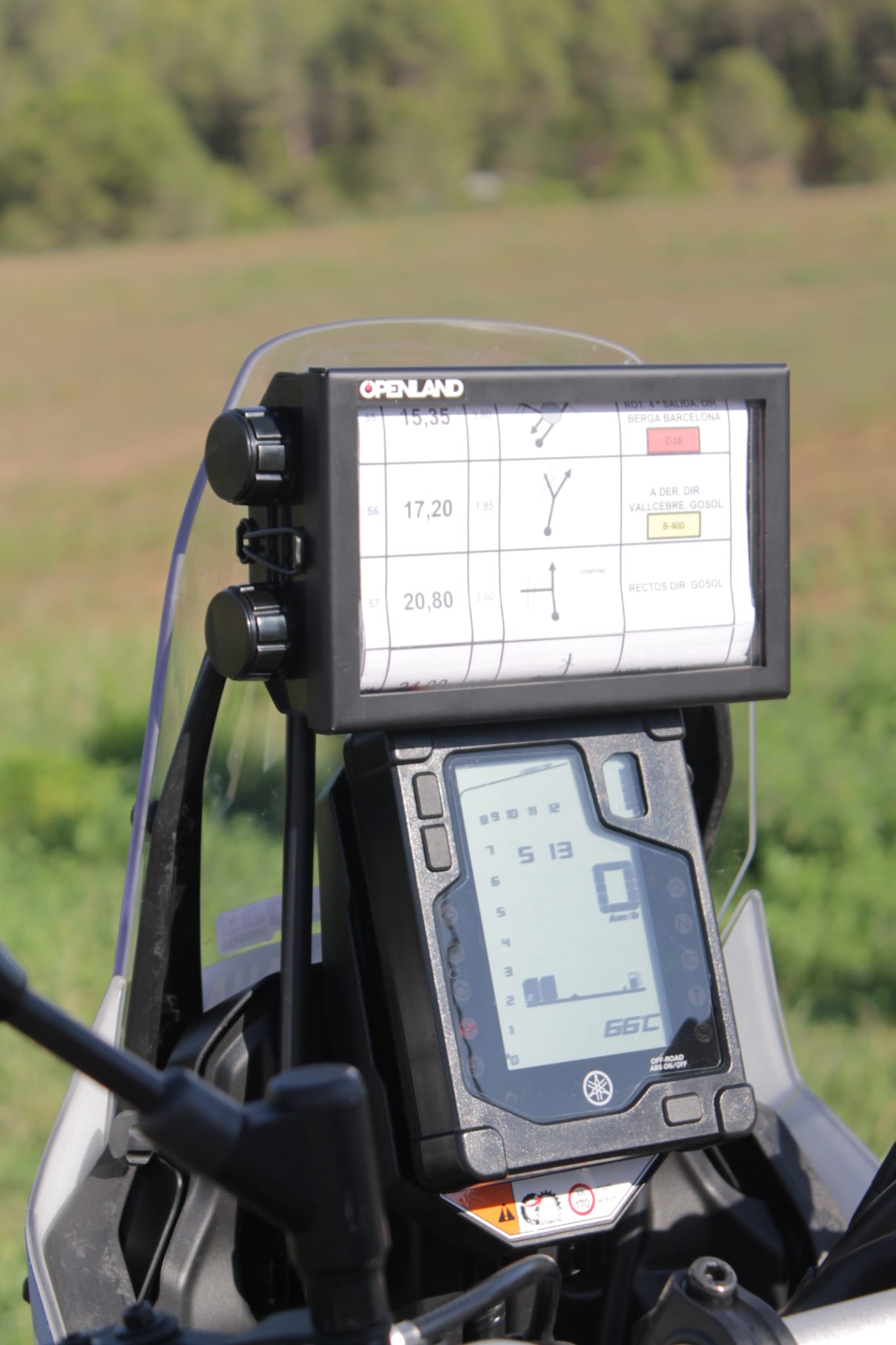 How was OpenLand born?

OpenLand was born from the shared vision of its founders, Roger Polo and Aleix Carrasco, to create a high quality product for the motorcycle market. In 2021, Roger Polo became interested in roadbook orienteering racing and noticed a significant gap in the market between the more professional and lower quality roadbooks. Seeking to fill that void, he teamed up with his friend Aleix Carrasco, an experienced industrial engineer, to design his own roadbook. Together, they founded OpenLand with the goal of developing a high-performance roadbook to meet the needs of the most demanding users.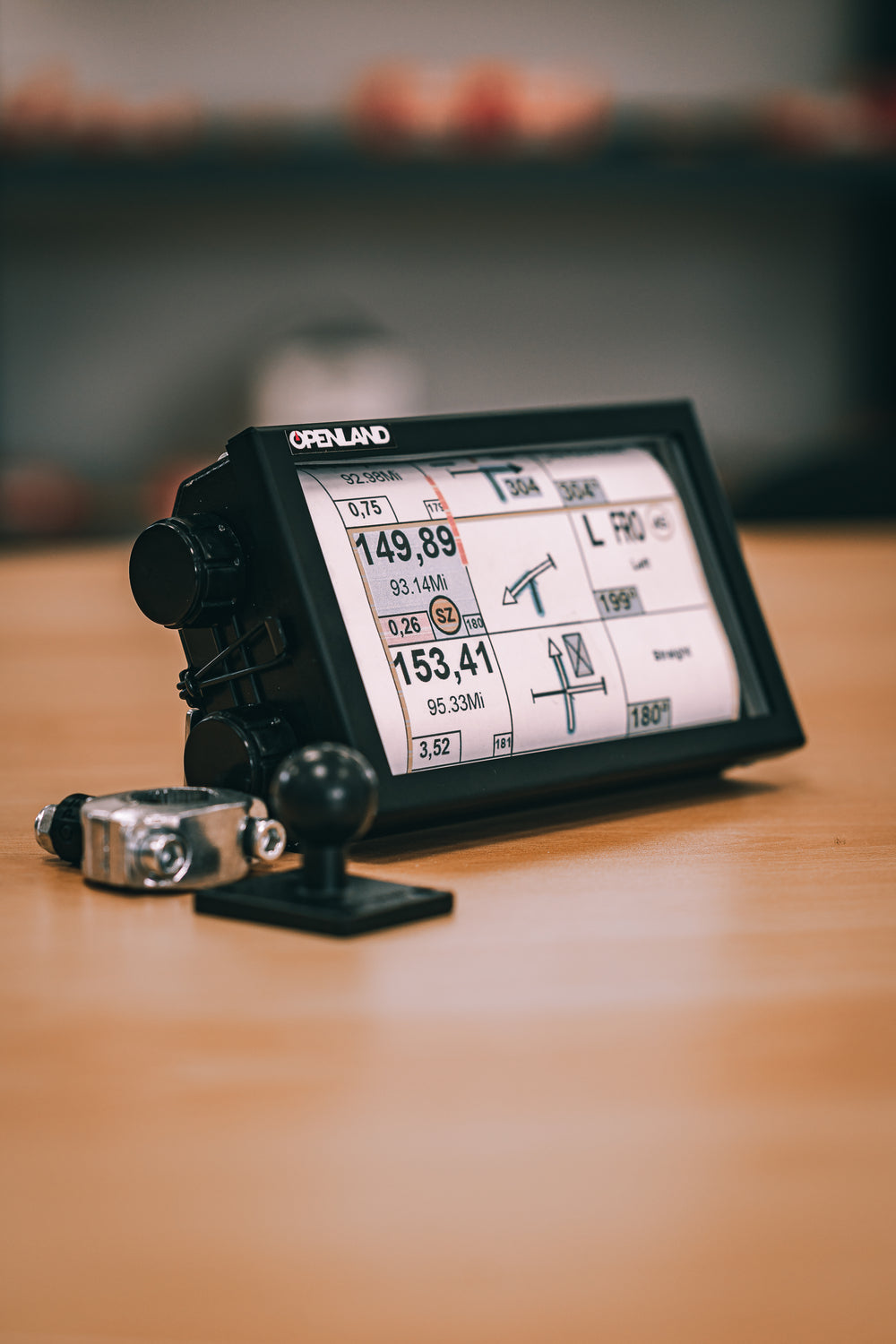 How do we manage to create a high quality product at a competitive price?

From the design stage, we carefully consider this aspect in all our decisions. As a result, our design focused on ease of assembly and fabrication, which allowed production costs to be significantly reduced. In this way, we can offer a product at a very attractive price without compromising its quality.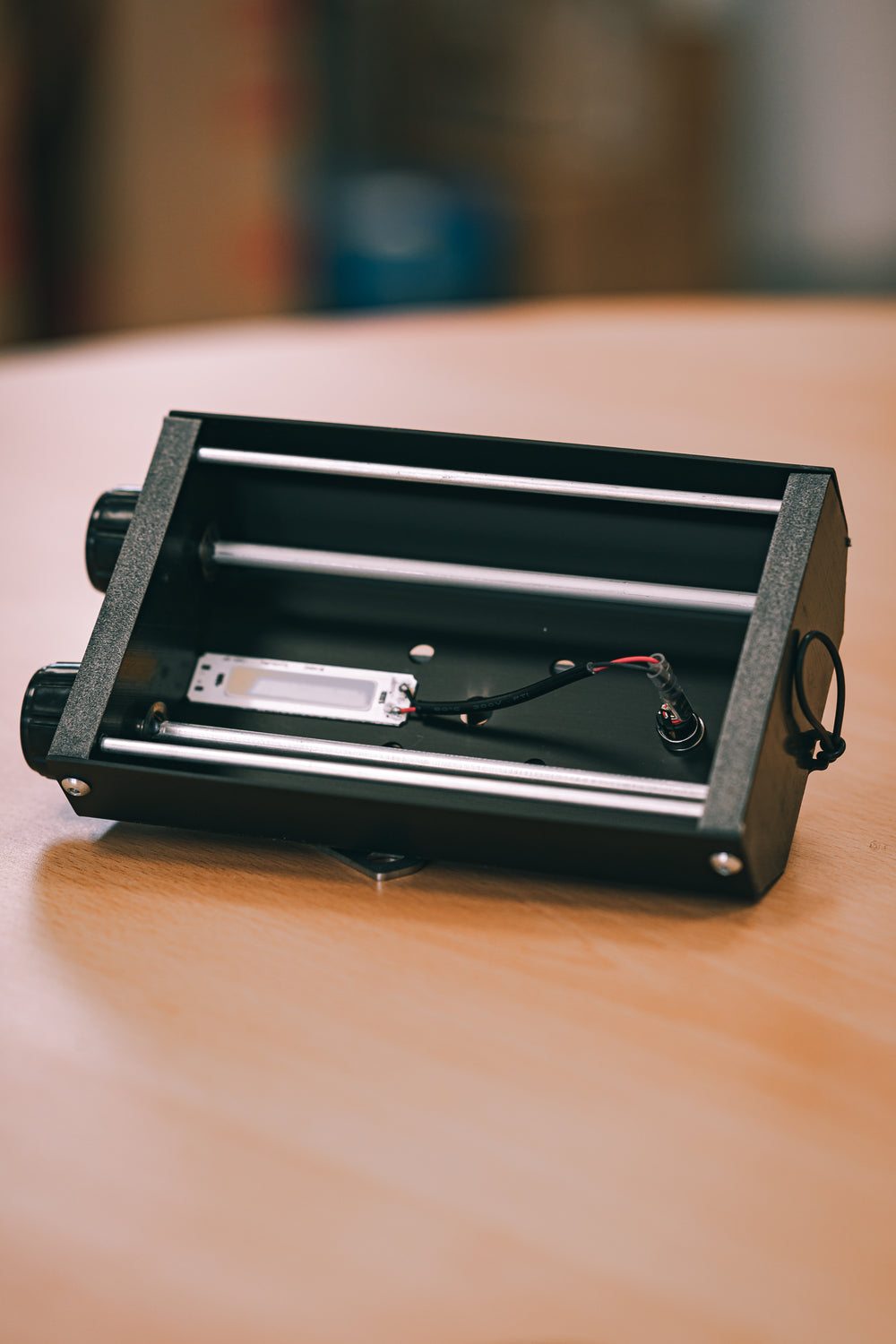 How is OpenLand evolving?

Since the launch of our RD101 in October 2022, we have been hard at work on its evolution. After numerous prototypes and tests, with the collaboration of experts in racing of this type, we managed to develop our first product of which we are very proud.

In recent months, we have faced a new challenge, marketing. In this sense, we launched our website and put our product up for sale on Amazon. We are pleased to say that our market presence is growing as more people discover the benefits of our roadbook.

We are currently immersed in the design of the next roadbook, which will incorporate an electric motor and allow manual action to be left behind. We are very excited about the possibilities that this new technology will bring us.

In short, the future of OpenLand is very promising and we are eager to continue evolving and exploring new opportunities.